My Team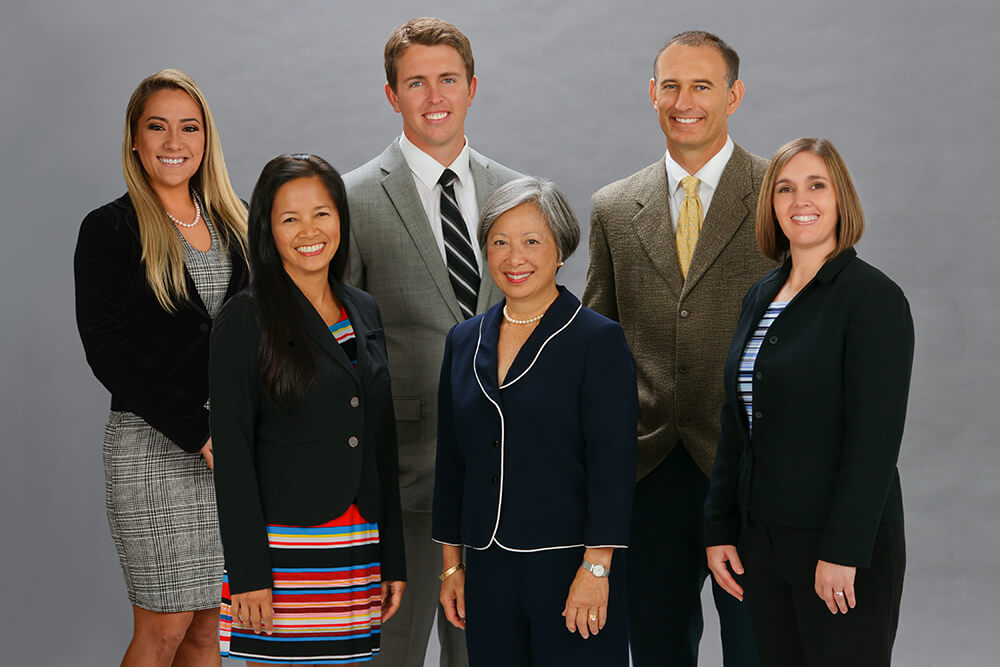 We take client service very seriously. Together as a team, we are committed to providing exceptional service to all of our clients.
If you need to schedule an appointment or request any other service, please let us know. We will respond promptly. You may call or email us for assistance.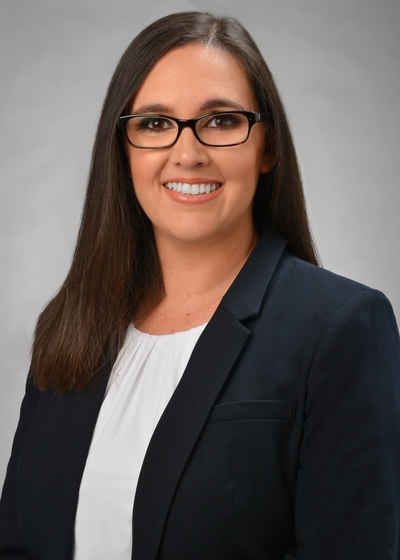 Jill Grey
Associate Wealth Management Advisor
Office 808-566-5345

Jill has worked with Marcus Boland since 2011.  She has been in the financial services industry since 2000.  She has her series 7 and insurance licenses and is an integral part of our practice.
Jill assists Marcus with our clients' day to day wealth management operations and is our clients' principal liaison for inquiries regarding the wealth management services Marcus offers.
Olin Parker Thomson, CFP®
Associate Wealth Management Advisor
Office 619-230-8010

Olin graduated with a Bachelor of Science degree in Personal Financial Planning, and has worked with Marcus since 2014. 
He holds his insurance and security licenses, and has also earned the designation of Certified Financial Planner™ (CFP®). He enjoys assisting in the financial planning process, and using his problem-solving skills to tackle the unique challenges facing each client. He also assists Marcus in the implementation, and on-going service of client's risk management plans.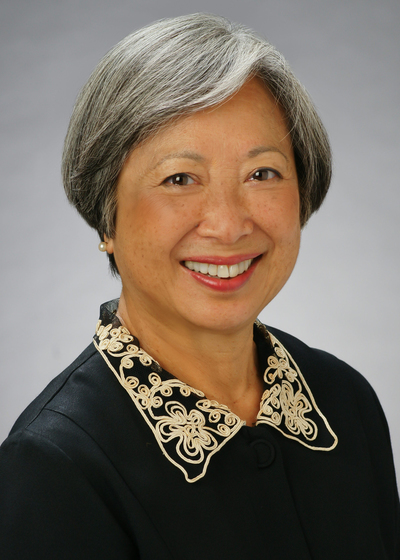 Wilma C Lucas
Administrative Assistant
Office 808-566-5345
Fax 808-528-4208

Sinn has worked for Northwestern Mutual since 1996 and has been on Marcus' team since 2012.  She has a wealth of knowledge and experience in the insurance industry.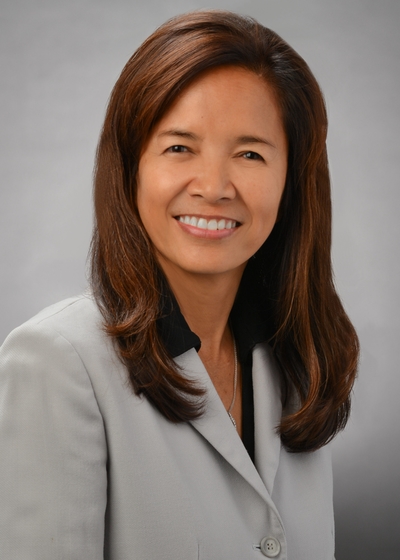 Emma J Boland
Financial Representative Assistant
Office 808-566-5345

Emma has worked with Marcus Boland since 1996.  Emma assists Marcus in the development and implementation of our clients' fee-based financial planning in conjunction with Marcus.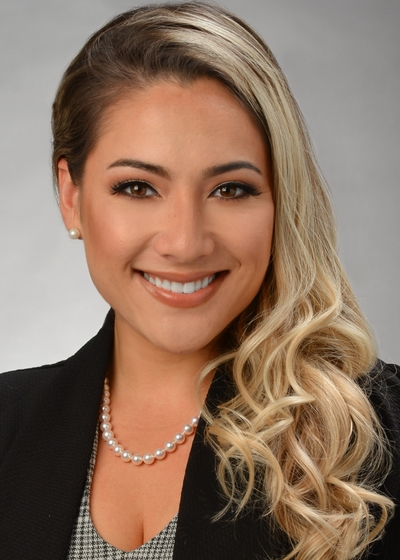 Lauren Ashley Au
Associate Financial Representative
Lauren graduated with Bachelor's degree in Marketing, Management, and International Business.  She also has a Master's Degree in Human Resource Management ABT from the Shidler Business School at UH Manoa.  She has her insurance licenses and is passionate about customizing insurance programs to suit Marcus' individual clients.  She is dedicated to providing an unparalleled client experience.
Her hobbies include body building, meal prepping, and chasing her five year old daughter.